2019 ANNUAL BENEFIT & CELEBRATION
Join us on November 4 at the Bob Baker Marionette Theater, when Fulcrum Arts' Annual Benefit will honor and celebrate the accomplishments of three extraordinary individuals: artist Nancy Baker Cahill, astrophysicist Dr. Rebecca Oppenheimer, and visual/performance artist Julie Tolentino.
We are thrilled to honor these three trailblazing women as treasured contributors to the Fulcrum Arts community and look to you today for your participation and support. They each demonstrate bold experimentation and achievement at the forefront of art, science, and social change, and reaffirm our commitment to create greater equity and opportunities within the intersection of art and science for women, people of color, and LGBTQ+ identified artists.
Your support is key to advancing Fulcrum Arts' mission to promote social change by championing creative and critical thinkers at the intersection of art and science, contributing to a more vibrant, challenging, and inclusive community.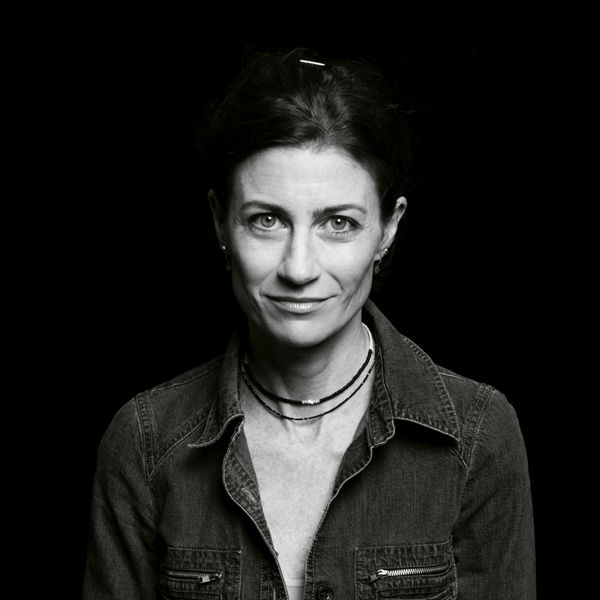 Nancy Baker Cahill is a multi-disciplinary artist who works with augmented reality (AR), drawing, video, virtual reality, and sound. Her free AR app 4th Wall allows for collaborative opportunities, while additionally functioning as a tool for social practice and empathy. In 2019, Baker Cahill's AR work Revolutions was the standout project at Desert X and praised by the Los Angeles Times when they professed, "Nancy Baker Cahill cracks the glass ceiling in male-dominated land art."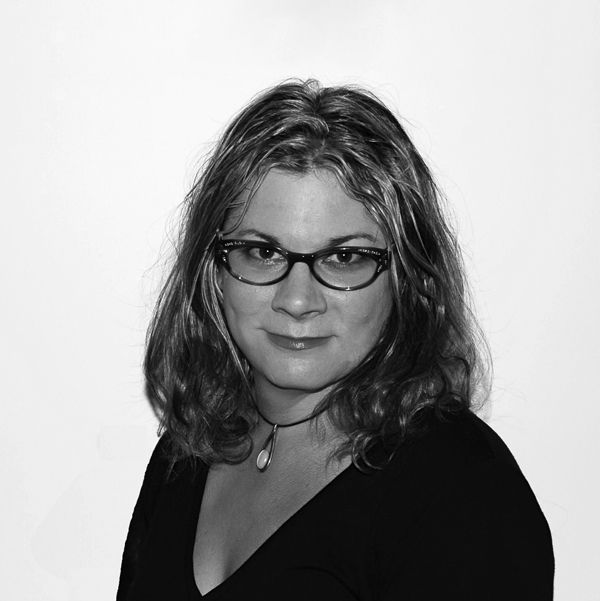 A comparative exoplanetary scientist, Dr. Rebecca Oppenheimer's research involves the study of planets orbiting stars other than the Sun. Her optics lab at the Rose Center for Earth and Space at the American Museum of Natural History in New York is the birthplace of a number of new astronomical instruments. Dr. Oppenheimer is the co-discoverer of the first brown dwarf, Gliese 229B, and her curatorial work includes the exhibitions Journey to the Stars (2009-13) and Exoplanets (2007-08).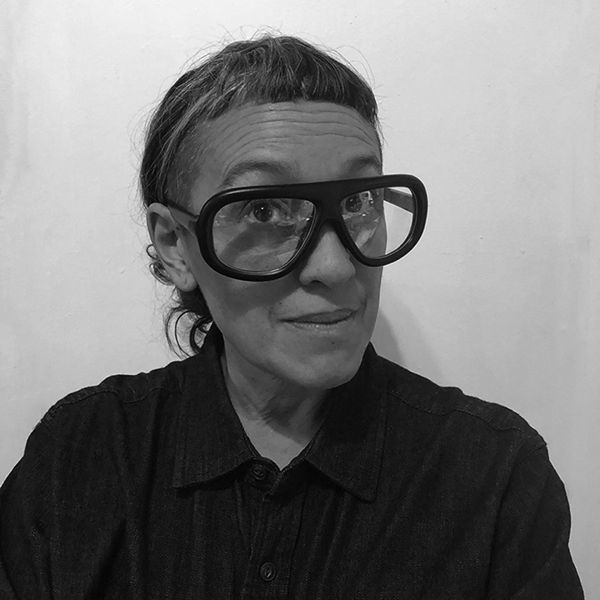 Julie Tolentino is a Filipina-Salvadorian artist whose collaborative projects extend into video, object and scent-making, soundscapes, and texts drawn from the "outside" learning spaces of activism, advocacy, loss, and caregiving. In 1990 she co-founded The Clit Club, a sex-positive lesbian nightclub in New York that promoted safe sex and existed as an intergenerational, multi-racial, and mixed class venue for women that ran until 2002. In 2019 she was a Foundation for Contemporary Arts grant recipient.
We will be delighted to see you on November 4 as we celebrate front-running cultural achievements in art and science, while building robust support for Fulcrum Arts' generative, visionary programming. Your patronage means everything to us, and to our programming that broadens and defines diversity and excellence in art and science.
Gifts received by October 10 will be acknowledged in the event program.
DONATE
$32,671
RAISED
$45,000
GOAL
| | | |
| --- | --- | --- |
| | | |
| This Campaign | 33 | 73% |
| has ended. | Believers | Funded |
This campaign has ended.